DJ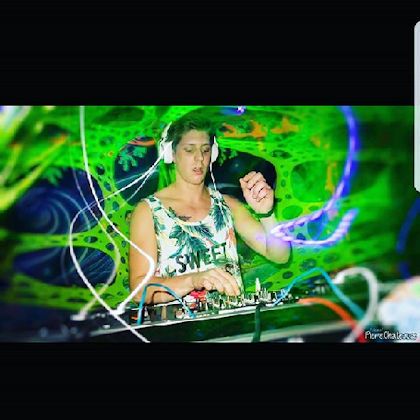 Espiritual
Genres

Orgin

Olofström, Sweden

Links

Booking

Labels
The story of my life.
Espiritual is Rasmus Rolandsson, A Psytrance DJ from Southern Sweden in a city called Olofström.
I have never played an instrument in my whole life but I have always had an intrest in electronic music.
I discovered psytrance when I was on my first psytrance event in Skåne called Base Camp.
I will never forget it and my best memory is when Dj Connection from Connected Network in Gothenburg, send me to another dimension far far away and when I came back I was stuck with psychedelic trance.
I started to mix 2013 and I have never stopped djing since then.
2015 I was on Genesis dj-course and learned a lot of new things and after that I played at Genesis Kickoff with Interactive Noise.
I have also played twice at Imprognation in Malmö with artists like Vibe Tribe, Da Vinci Code – Tripnosis and Joel Rowdy.
My style is Sonic species, Vertical mode, Tristan, Ace ventura, ajja, symbolic you name it.
I have a very good taste of psytrance and I love to mix everything and put people in a universe where they can find peace and love in mind soul n to other peopler around them.